When the stress and relentless pressure starts to wear our world down, we all need a space to escape and relax. To give you that moment of peace, Midori revives the concept of gardens by bringing them to your balconies and little corners of your house. Midori is a nursery studio, that customises a green space according to their customer's personal associations and desires , from a little pot to a themed balcony, there is a little something for everybody. It encourages greens in proportion to the ever growing urban greys.
The entire concept of getting a little piece of nature indoors was introduced by the Japanese, when they made zen gardens in their backyards to meditate. The thematic gardens were started by the Japanese first and are well-known till date, hence driving inspiration from that, 'Midori' simply means green in Japanese .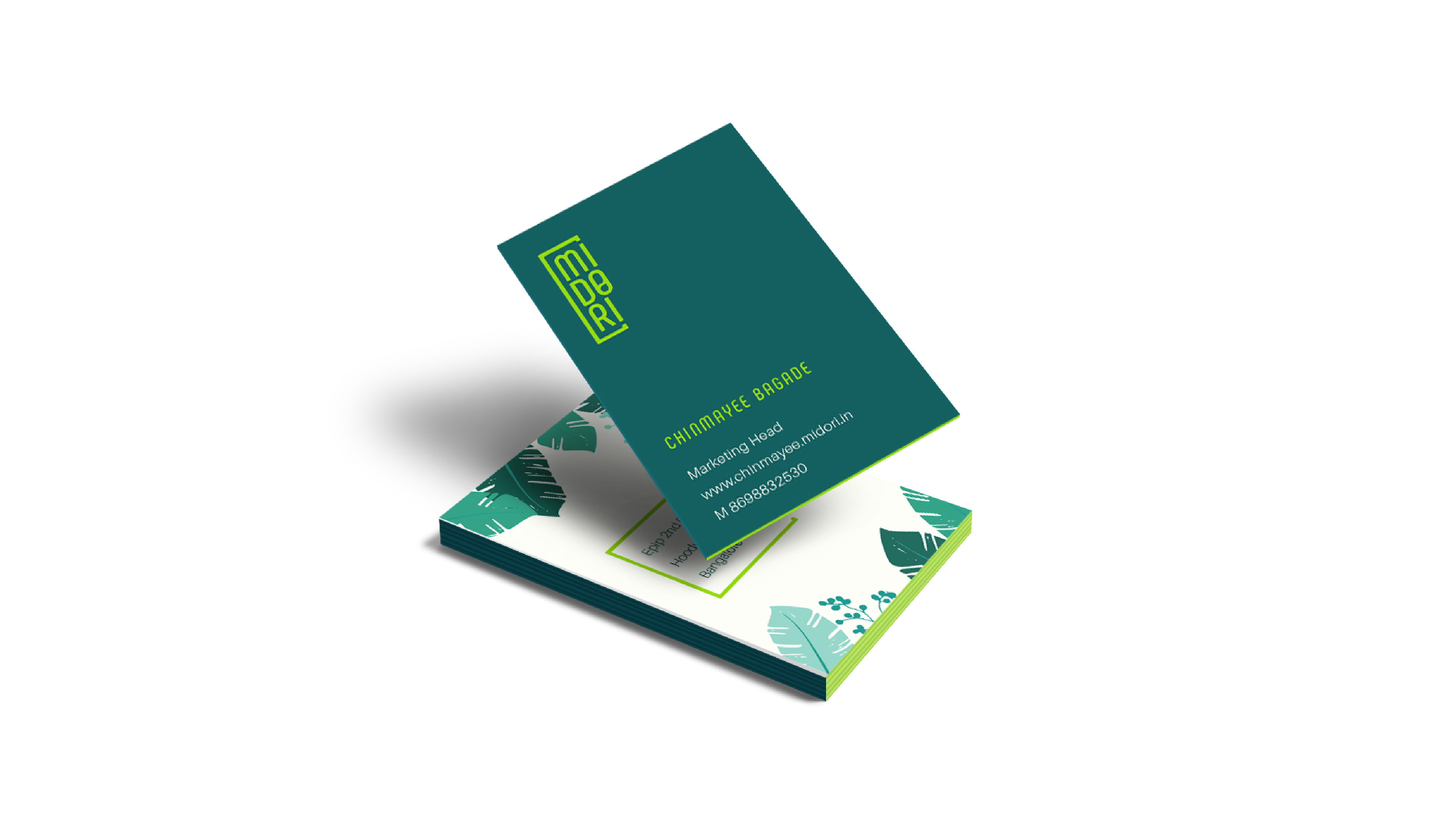 *The images used in the presentation are used for educational purposes only, all the rights remain with Unsplash.